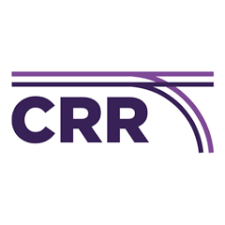 Commission for Railway Regulation
Address:
Railway Regulation Commission for Railway Regulation, Temple House, Temple Road, Blackrock, Co. Dublin, Ireland. A94 Y5W5
The Commission is an independent regulatory body which reports to the Minister for Transport, Tourism and Sport.
The Commission has a number of major roles.
These are:
The National Safety Authority charged with oversight of safety of heavy and light railway organisations operating in the State and the associated infrastructure.
The National Competent Authority for the transport of dangerous goods by rail, cableway installations designed to carry persons and train driver licencing and certification.